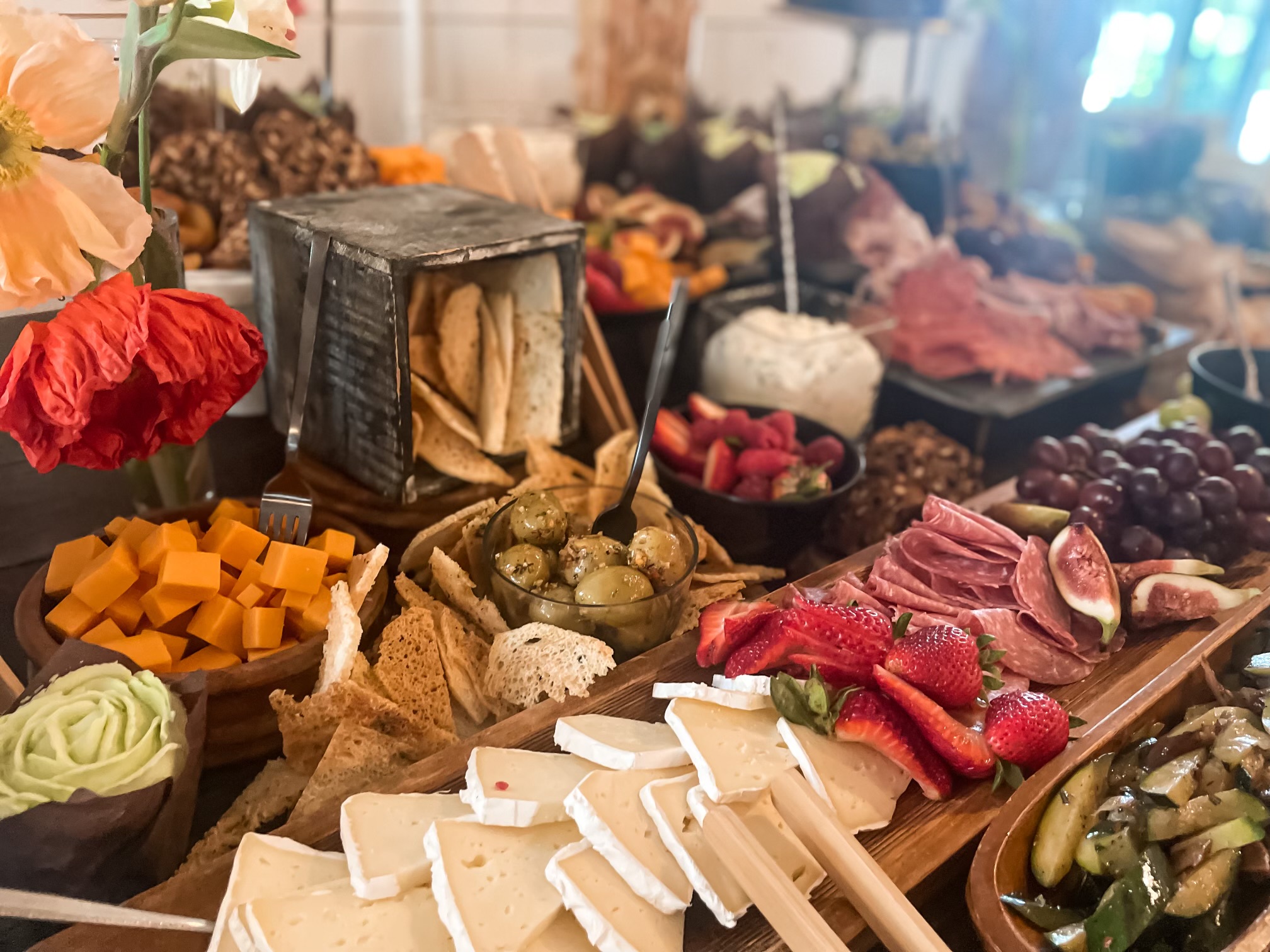 Catering

At Cravings we promise more than delicious, we ensure that every bite will be local when possible, curated for your dietary needs and prepared by our professional and award winning culinary team.
Testimonials
What clients say about us
Good Morning I can't let another day go by without telling you what a
terrific job you did on Canada Day. This year the food and the staff
were extraordinary. We can 't thank you enough for making this annual
event the best ever!

-Bruce
Hi Ashley! I just wanted to thank you and your staff for an
outstanding evening! It was beyond what I expected!

-Vicki
I just wanted to thank you for the amazing job you did for the
rehearsal party. It was perfect as was the food and decor.

-Lisa
Contact Us
Reach Out With Any Questions