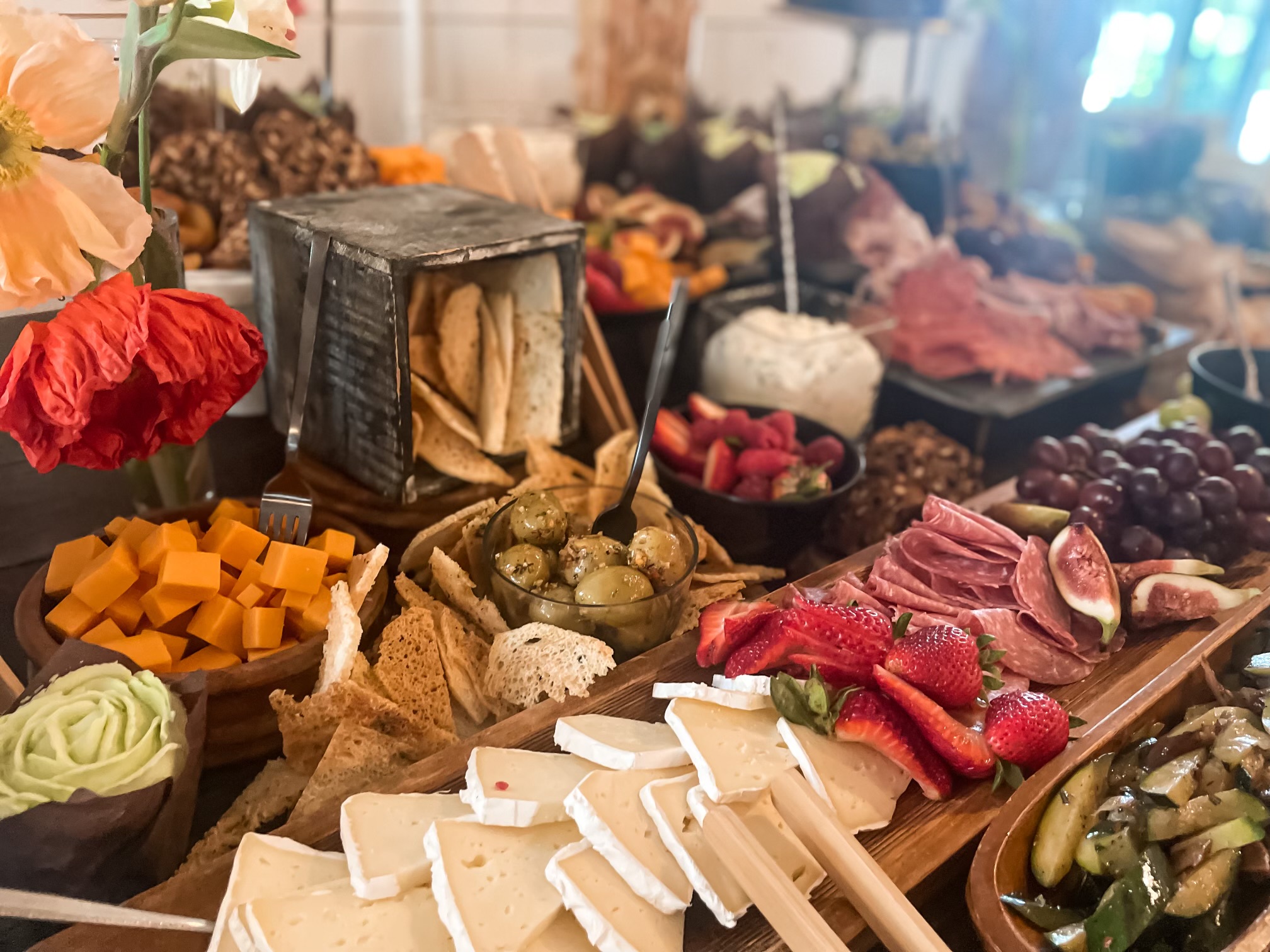 Catering

At Cravings we promise more than delicious, we ensure that every bite will be local when possible, curated for your dietary needs and prepared by our professional and award winning culinary team.
Testimonials
What clients say about us
Good Morning I can't let another day go by without telling you what a terrific job you did on Canada Day. This year the food and the staff were extraordinary. We can 't thank you enough for making this annual event the best ever!

Bruce
Our experience with Cravings Fine Food was exceptional. The high-quality meals they provided were a hit with our guests, who ouldn't stop raving about the delicious flavours. Cravings Fine Food was also incredibly responsive and attentive throughout the planning process, making the entire experience stress-free. We highly recommend Cravings Fine Food for anyone seeking top-notch catering that leaves a lasting impression. Thank you for making our wedding day even more special with your delicious food and excellent service!

Annie
I am out of town and worked with Ashley to deliver a care package of frozen meals to a loved one just outside of Barrie. Can not say enough wonderful words- from ordering, to timeliness and they even helped me include a message in the delivery. Amazing customer service.

Chelsey
Contact Us
Reach Out With Any Questions