Catering
SPECIAL EVENTS

• Weddings • Anniversaries • Birthdays •
At Cravings, we love planning and catering for large or intimate weddings and making your day extra special is our first priority. A well-planned event by Cravings will ensure you are able to host and enjoy
your guests without worrying about any details – large or small.
Catering
CORPORATE EVENTS

• Corporate Parties • Meetings • Team Building •
Business leaders know that a happy team is a productive team. Make a superb impression and fuel your colleagues' and clients' energy and enthusiasm by providing a healthy and delicious food experience. Our corporate menus are designed to be fresh, healthy and mess free.
Café
Meals to Go

• Meals to Go • Freezer Goods •
We're proud to offer the easiest, most delicious and healthy take-home meals – both fresh and frozen. For lunch or dinner, choose from our prepared foods like our signature sandwiches, side dishes or salads – or our line of frozen pastas and casseroles, potpies, or satisfying soups.
Sample menus
CATERING MENU OPTIONS

OUR PLACE

Visit us at 131 Commerce Park Drive, to see our selection of ready-made-meals and our "Food to go" counter with it's soups, sandwiches and salads.
YOUR PLACE

A happy business team is a productive team so treat your colleagues to a delicious catered event that's sure to please.
ANY PLACE

Anytime. Anywhere. Our offsite caterings are our specialty! A well-planned event by Cravings will ensure you get to enjoy your special event worry-free.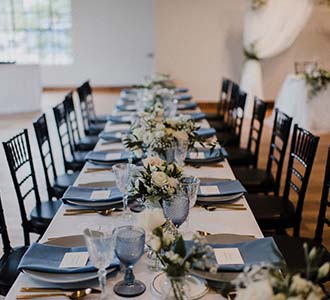 MACLAREN ART CENTER

THE GIBSON CENTER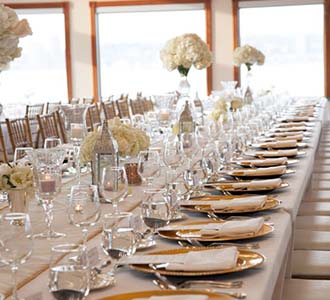 SOUTHSHORE COMMUNITY CENTER